Welcome
Heath End Stores is a village shop conveniently located alongside the A285 south of Petworth.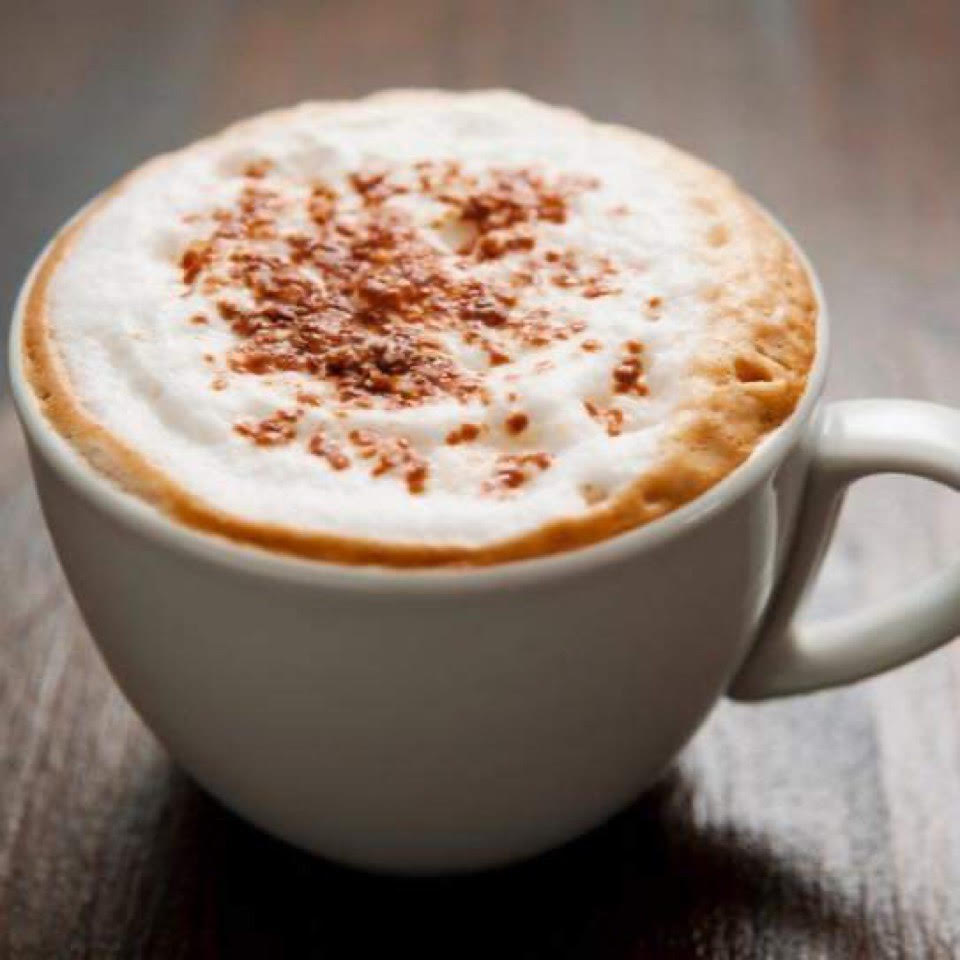 Our Store
We sell a wide range of groceries; all the essentials you might need day to day plus lots of lovely treats for when you feel like spoiling yourself ! We serve delicious bean-to-cup coffee, our very popular range of sandwiches freshly made daily at our sister-shop in Graffham and bread and pastries baked daily instore (if you time it right they might still be warm from the oven !)

We have a good sized car park and we can help you out to your car with your shopping if needed.

Why not pop in and see us ?
Langham Brewery Beers
Langham brewery are an award-winning brewery producing cask-conditioned real ale and keg beers. Situated between the sussex towns of midhurst and petworth.
Burton Mill Flour
Just down the road from us is Burton Mill which stands proudly alongside Buron Mill pond. A breathtakingly beautiful place to visit , the mill is still a working one……and we are proud to sell their flour !
Cook Ready Meals
We are so excited to have now welcomed COOK t0 our store-family ! Proving to be very popular already for those who just want a night off, are running late or are having friends over and want to be 'catered for' !
Goodwood Milk & Cream
We have several deliveries a week from Goodwood of their milk and cream. This delicious milk is organic and from their dairy shorthorn herd. It really is something quite special !
Brewery 288 Ales
Located also at Heath End, Brewery 288 are our very local ale brewery ! Come and find their delicious ales in-store. Now that's what we call our local !
Haslingbourne & Duncton Wood Honey
We have set and runny honey in stock lovingly brought to us by not only the bees but our two local providers, Haslingbourne Honey and Duncton Wood Honey.

Nyetimber Wine
And for that special occasion we also stock divine Nyetimber wine. Nyetimber use only the finest estate-grown fruit to craft their award-winning world-renowned wines.
Caroline's Dairy Ice Cream
From Sidlesham near Chichester, this award winning ice cream is made using only the milk that is produced on their farm. Absolutely delicious….. It carries the warning that it
"Exploits Human Weakness"
So come along and be exploited !
Hallgate Farm Eggs
Our fresh eggs come from just outside Petworth – so not far from chicken to shelf!
SØDT Bread
Our ever-popular traditional artisan bread made using locally-sourced natural ingredients. Based in Petworth, Sodt Bread makes a delicious change to everyday bread. Why not give it a try ?
Our Location
Heath End Stores
Heath End, GU28 OJG,
Petworth